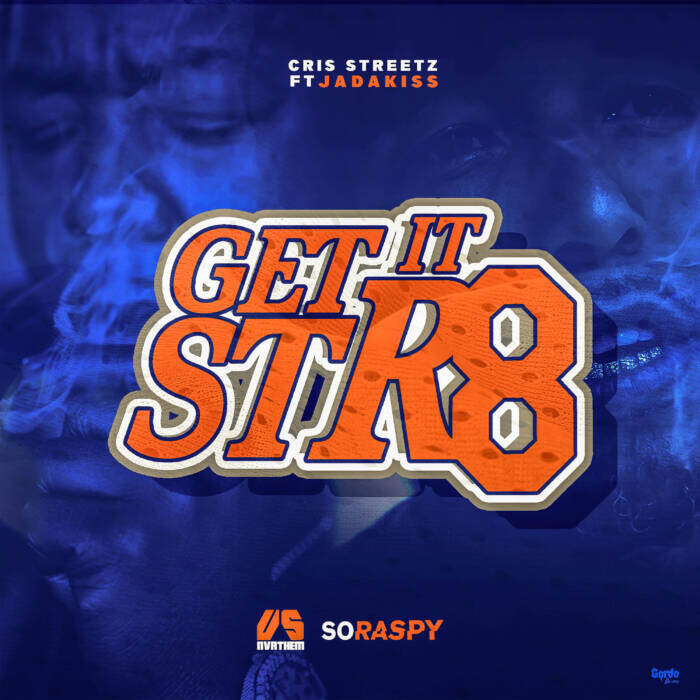 2021 is turning into a career year for Cris Streetz, after a string of strong recent singles headlined by The Apple Music playlisted "Deep Pockets" the USNVRTHEM/ So Raspy recording artist is back with a sure fire smash in "Get It Str8" featuring Jadakiss. The Yonkers legend & his Bronx protege trade witty rhymes & bouncy flows on the infectious Noc produced single. Following the aforementioned Yung Marley assisted single "Deep Pockets" & last months "All Star 2021" single + video, with releasing "Get it Str8" Cris continues to build the buzz & anticipation for his debut album set to drop later this year!
Social Media
Cris Streetz
IG: Crisstreetz
Jadakiss
IG: Jadakiss
Noc (Producer)
IG: Whatupnoc
Directed & Edited by:
Pablo Bello
IG: PenPushasPhotography
Shot by:
Martin Cruz
IG: MartinCruzPresents
Shot by:
Brent
IG: MidKid6
© 2021, Seth Barmash. All rights reserved.