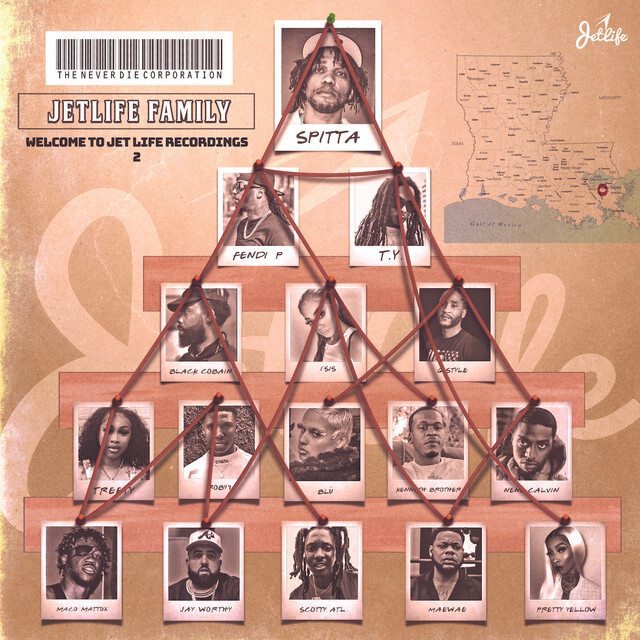 Curren$y is a seasoned emcee who has no problem releasing new music on a consistent basis. The New Orleans native can hold his own with the best of them and has a team of artists who he vouches for as well. Today, he unleashes his latest compilation of tracks which is part 2 of his Welcome To Jet Life Recordings series.
The project features multiple artists including T.Y., Black Cobain, I'sis, G Style, Treety, Kenneth Brother, Rob49, Fendi P, Jay Worthy, Pretty Yellow, MyWae, Neno Calvin, Scotty ATL, Blu, and OG Maco (Maco Mattox) with production by Virginia's own Kino Beats and Trauma Tone.
Listen to Welcome To Jet Life Recordings 2 after the jump.
© 2021, Oktane. All rights reserved.