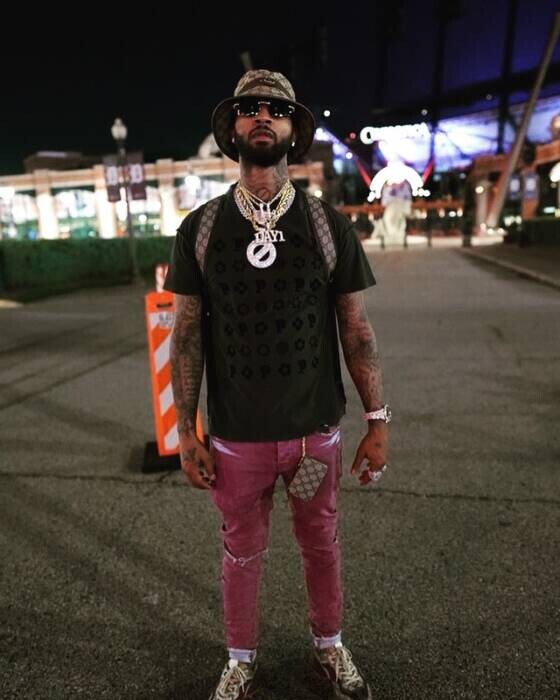 Taking his career to new heights is at the top of Day1 Anti's to-do list ever since he began making music in October of 2020. Amidst the global pandemic, Day1 Anti turned to the art of rap music to better his life and the people around him. He and his team have handcrafted a plan to do just that, and now all he has to do is trust the process. He recently took another step in the right direction with the release of his newest music video for "Forever."
"Forever" showcases Day1 Anti's lyrical talent as he glides over the free-flowing beat. The creative speaks on how he sees people around him switching up now that he has progressed and notes that he needs to be cautious moving forward. He is in this game for life, and he can't keep people like that close to him as his status is only going to increase as time goes on. Derwynnwho brings the song to life with his creative shots and unique edits, making it a complete music video from top to bottom.
Now more than ever, Day1 Anti is ready to show the world what he has to offer the rap music industry. With his eyes on the prize and his head on straight, there is no telling how fast this new artist could rise. Be sure to stay connected, so you don't miss any part of his journey to the top.
Watch the "Forever" music video on YouTube here.
Follow Day1 Anti on Instagram here.
© 2021, Jake Strain. All rights reserved.