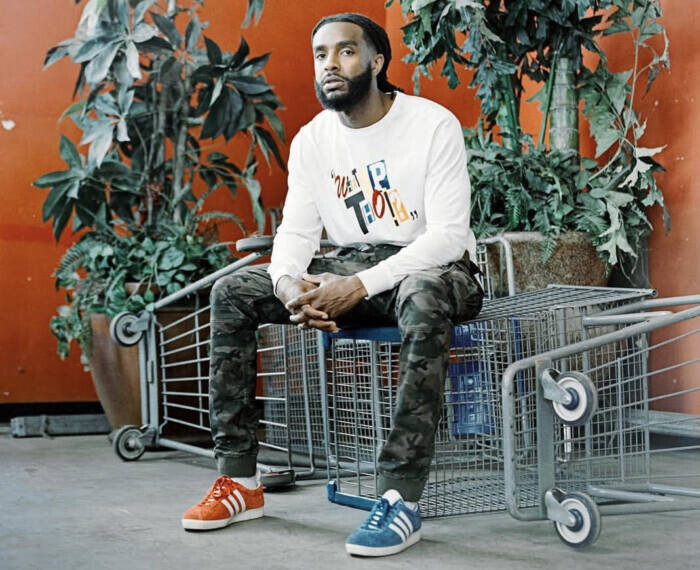 Lane-O hits our site today with the official music video for "Knock Knock." With soulful, hard-knocking production courtesy of Wic Jones, Lane-O makes a statement with his lyrical prowess on this banger.
"You don't need permission to be yourself. I can't see my future through your eyes, Just like I can't see my future reading someone else's palms," Lane-O shares with us.
Lane-O is currently working on his debut album, "US (Ultimate Sacrifice)," which is expected to drop February 2022.
Watch his new PapeMadeThis-directed clip below, and stay up to date with Lane-O's moves by following him on Instagram here.
Video Link:
© 2021, Seth "Digital Crates" Barmash. All rights reserved.