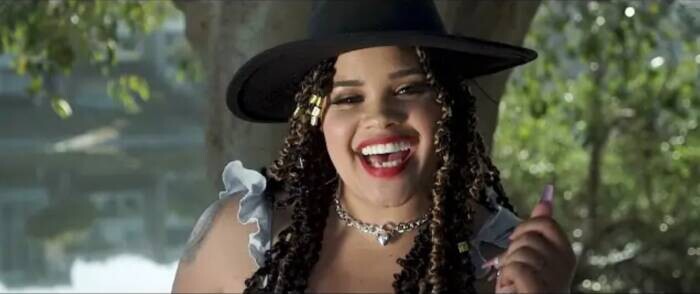 Dominique is a soulful R&B artist from Southern California. The beautiful Los Angeles native, sways the sound waves, with breathtaking tones and harmonies that speak life. Half black, half filipino, and rooted in her love for The Lord & family. Her newly released single "Old School Love" is a play-list-NO BRAINER, now available on all platforms! The video is heart melting!! Check it out now and follow her on social media for her latest releases.
Connect: https://instagram.com/im_dominiquetaylor
© 2021, Seth Barmash. All rights reserved.