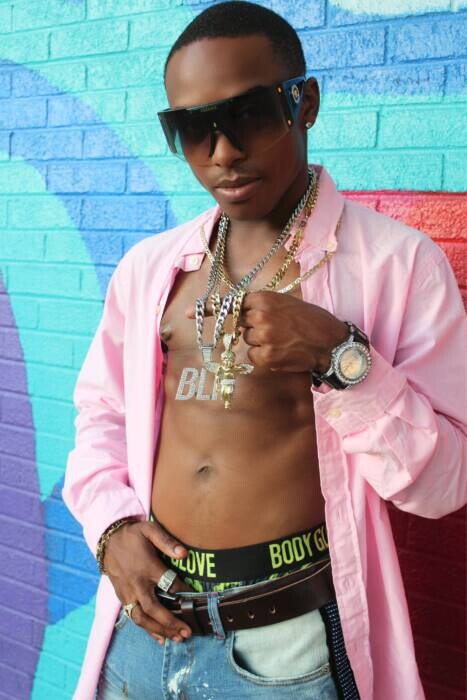 Emmanuelle Jacob, 23 year old Singer/Songwriter/Pianist shines bright with his song "Her Savage". The upbeat poppy track opens with a nice rhodes, Pharrell iconic 4 count intro. This is a vibey track with the vibey lyric "I'm her savage, but she's my beautiful secret" holds together very well. This track also has a wonderful bridge at about one minute and fifty seconds that gives us some nice calming chords that Jacob really shows off his vocal range and why he should be known in this industry. Coming back together with the fun filled hook, and ending the song with more vocal riffs from our star Emmanuelle really gives us an awesome track!
With the track hitting just about 60k streams on Spotify there's no way Emmanuelle Jacob isn't about to explode to the masses! To hear more from Jacob, follow him on Instagram and Spotify as well as visiting his website for updates on shows and new music releases.
Spotify: https://open.spotify.com/artist/0POm6sT0u87DOEmUWr0Bv4?si=DZaAisk6Sh6gFxbUO-QrGA&dl_branch=1
© 2021, Jake Strain. All rights reserved.