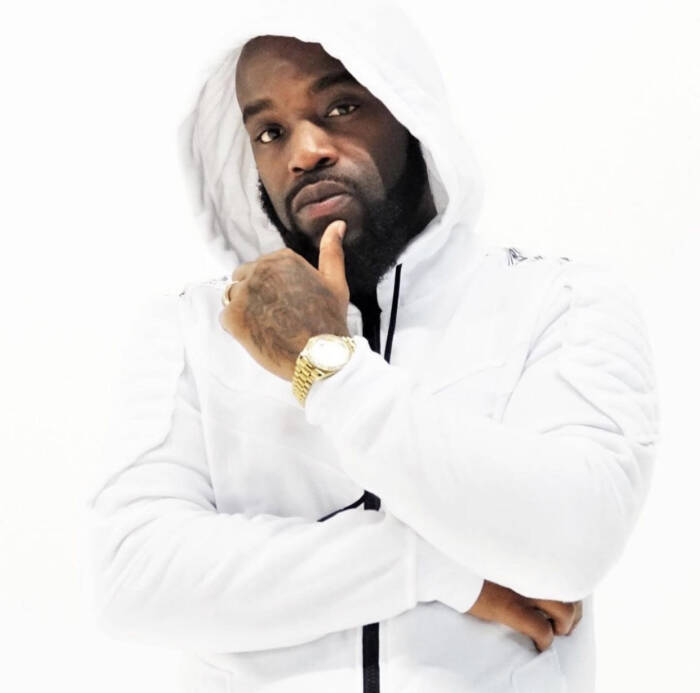 You may know creative and entrepreneur LaTruth from many things, like music, acting, and even his viral presence on social media. He recently sat and chat with HipHopSince1987 staff member Alanna Milan and briefly opened up about his journey as an overall entertainer.
He touches base on his viral presence and how he became an influencer, initially utilizing his Facebook platform. He also talks having a song with Snoop Dogg, creating skits, and more. To stream this interview, press play below:
© 2021, alanna. All rights reserved.