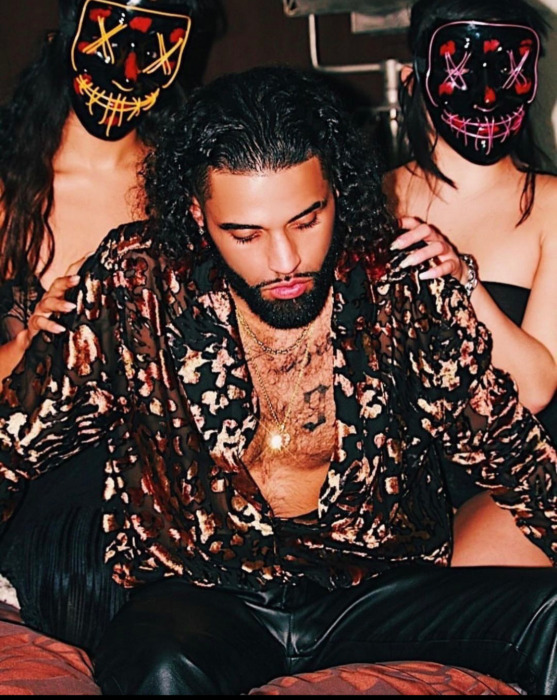 The HBK team breaks silence with a music video premiere on FlowTastic TV that gives listeners two things… A catchy song to mob out to!!! And a video that gives viewers a first-hand experience of life in New York City. Like, literally… Trapping out the corner delis, and a boss ass Spanish b***h who isn't going to validate your side of the story. It doesn't get more Harlem.
School Bus is the follow up to Tyranny Pace's, known by his stage name HBK Tyranny, debut music video All the Time. This video brings an increased level of production, casting, and quality.
Tik Tok phenomenon, Shania Rose, plays a lead role in the video as the Trap Queen. Who is the trap queen??? Follow her for yourself @TopGalRose
The video was Shot and Edited by Derek Dream Films, who is often known for his past working history with J.I. The Prince of NY. Their collaboration on the music video for single Need Me has reached over 100million views on YouTube.
The video was directed by Bryan Taylor Johnson, known for his high-end photography portfolio which includes covers of GQ magazine to styling and photographing high-profile people such as Nancy Marriot, Misa Hylton, Jennifer Lewis, Rotimi, Cynthia Bailey, and many many more. His influence on the video's greatness shows through his strong abilities to style the people involved and capture ideal angles.
Overall, the video is unique and well executed… We highly recommend watching for yourself!
Click Here to Watch Schoolbus on HBK Tyranny's Official YouTube Channel.
Display Entertainment – The New Social Media Platform that provides Artists Press & Media Coverage, Self-Management Software, Built in Social Media Marketing, and MORE! Create an Account Today!
© 2021, Seth Barmash. All rights reserved.