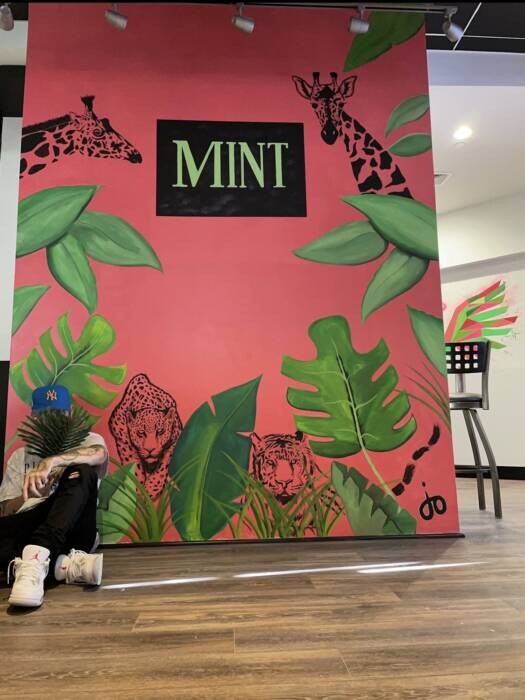 Paintings, NFTS, and tattooing are the mediums of choice for New York artist J.O. Jerusalem. Formerly an emcee who worked with the likes of Gunplay, he's racing towards a zenith an artist of the visual sort in 2021.
He literally took his career into his own hands (and feet) when he jumped the fence to an Art Basel gallery in Miami four years ago, after he was expelled from the Fashion Institute of Technology (FIT). It didn't matter that the art broker refused to let him set up; he put his work on display anyway and attracted multiple buyers' attention.
J.O. is now planning a national paint tour, working on a TV show, and getting ready to return to Art Basel after overcoming obstacles since his sudden rise to prominence in the New York art scene. In the meantime, he's focusing on his NFT campaign. On his personal website, he is currently holding an auction for some of his work, and Ethereum bids can be seen in real-time.
© 2021, Oktane. All rights reserved.