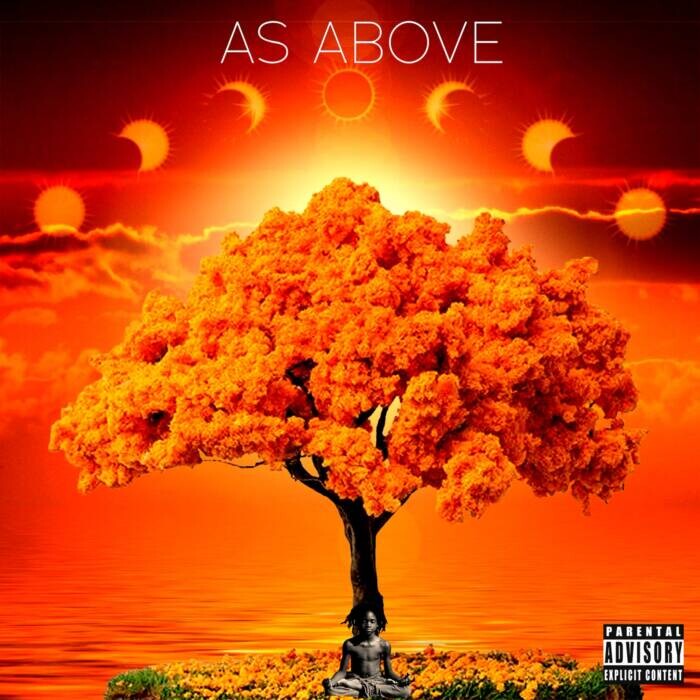 Three years after the revolutionary album, 9, took listeners on a spiritual journey calling for social change and the deliberate uplifting of the black community, Jamaar Milton returned to deliver his long-anticipated double-disc As Above/So below.
Showcasing his undeniable skills as an emcee, producer and R&B artist, Milton solidifies his position as one of the top artists to watch. His collaborations with heavy hitters such as superstar & Oscar-winning Joey Bada$$, Planet Asia and MumuFresh, along with platinum-selling producers NasteeLuvzYou, Statik Selektah & Dreamlife Beats As Above/So Below delivers that raw & gritty classical boom-bap flavor, seasoned with savory R&B sounds, that is well poised to leave the public surprisingly satisfied and salivating for more.
Jamaar Milton has made a real name for himself in the streets & now in the industry. His consistent growth is simply exciting to watch.
Watch "Red Velvet" now.
Stream As Above below.
© 2021, Oktane. All rights reserved.