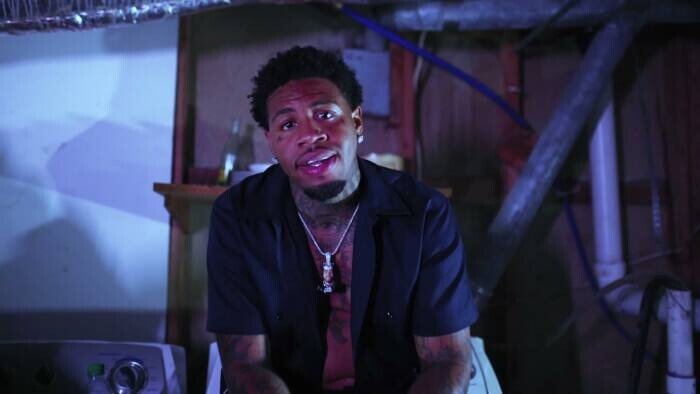 As his latest single, "Ten Toes," makes waves throughout social media, North Carolina rapper Johnny LuGautti's latest visual "Early" is accumulating undeniable streams. Featuring Cash Money's Euro Gotit, the Krazy House films-directed video shows the two rising stars pulling the cars out and throwing around blue faces with his gang. LuGautti and Gotit's chemistry is undeniable with infectious raps and melodies about loyalty, power, money and being fresh.
Following "Early," LuGautti accompanied the new single with a visual freestyle, titled "Lonely," which features the production of the hit Lil Wayne and DaBaby hit. "Ten Toes" is available everywhere via 3 G Entertainment. Watch "Early" now.
© 2021, Oktane. All rights reserved.