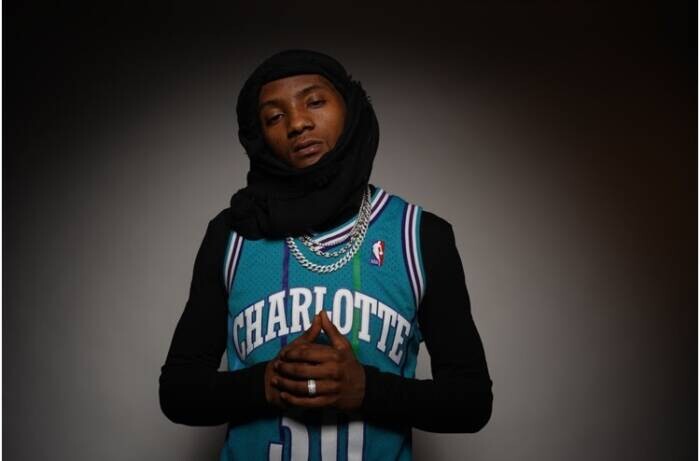 The New York-based artist, Keys FTV is no stranger to how the music industry works. He has been able to come from humble beginnings to putting himself into some really impressive positions in music. The artist has now joined 87thelabel, which has given him an even bigger platform to release music.
Keys FTV came from humble beginnings in Syracuse, New York. "I grew up without a father, moved from house to house, my mother made me, but my sister raised me." he stated. He grew up with an independent mentality, which is why he is so hungry to make it to the top. 
He has come a long way from these times. In 2019, he moved to Atlanta, GA where he then signed with the Record Label "TCDL" pushing his music career to new heights. A year later he signed a deal with 87thelabel putting him on an even higher level. He is working on a couple of new projects for the summer and his fans have been impatiently waiting for a release date.
His only goal now is to release great music while he has a great team behind his back. To find Keys FTV's next moves you can find his info below:
https://www.instagram.com/keysftv/
Fb: keys ftv Yt: keys ftv
© 2021, Seth Barmash. All rights reserved.