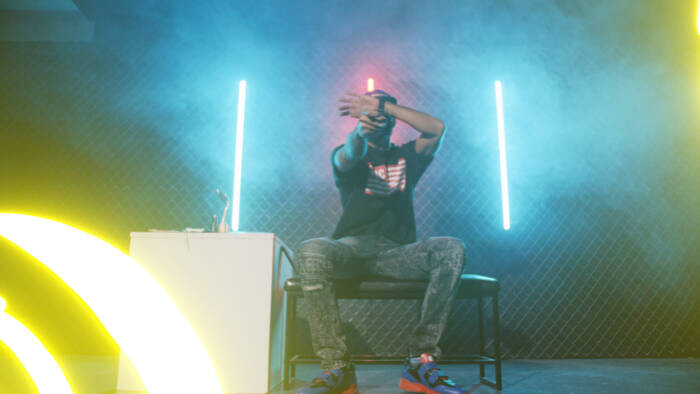 Phonto Plug by Kxng KO is a vibey, motivational dance infused Hip Hop record. I'm here for the acoustic guitar and when it drops we know it's lit!
Phonto Plug a fun tune that encourages above all, accountability and self improvement. The music comes out of "Left Field" so it may take time to grow on you but trust me when I say! KO has a lot of Hidden Gems.
Kxng KO is one of those artists you need to know in 2021 and beyond. Music moguls are business minded and KO displays that type of potential. Is he strong enough to crack the code and break through the algorithm?
Phonto Plug is also a clothing line that provides smokers accessories like rolling trays, lighters and travel bags. The limited edition Phonto Plug sneakers are an example of the highest quality footwear. In the era of NFTs these limited edition sneakers that could possibly have a high resale value in the future. Some say Phonto Plug fronto leafs are the freshest frontos available but I haven't had the chance to put them to the test them myself.

Follow Kxng KO Spotify And Apple Music and add the music to your personal playlists
© 2021, Seth Barmash. All rights reserved.