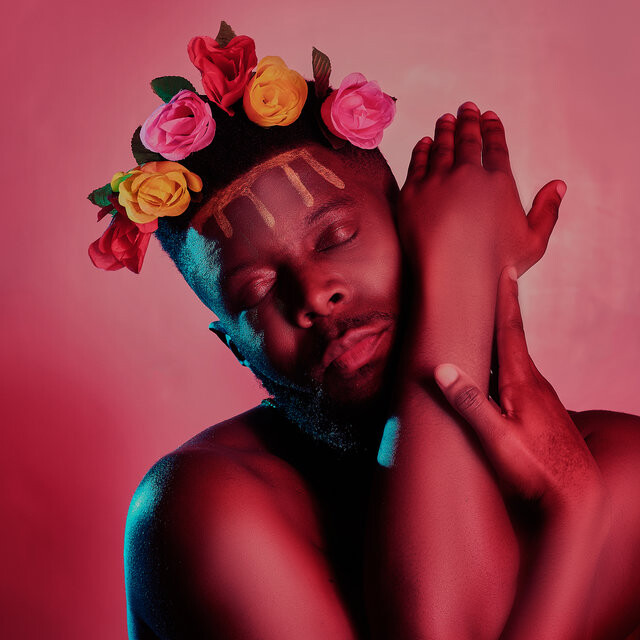 Lexxicon has released a number of high-quality singles such as "Bubble Everywhere" and "Power Over Me," and all of which are perfect for events that involve a high level of energy. A little over a week ago, the Toronto artist kept the pace going with a new single titled "One Last Time." The single was produced by Artfacts Music and finds the artist refusing to give up on his relationship.
In addition to "One Last Time," "Bubble Everywhere," and "Power Over Me," all three of these tracks were taken from Lexxicon's upcoming album, Tropicon Islands. Following the EP Bashment SZN, Tropicon Islands is expected to follow the EP Tropicon Islands, which was released back in April and brought contributions from MC Sulek and Danny Rozco. A 15-song effort, Bashment Trap House, was released in 2020 with contributions from I.P. The Poet, Relly, GETCHNAH, Haf N' Haf, jideo, Dynesti, StarStatus, T-Bai, and Jewelz.
The musical style of Lexicon consists of a wide range of genres, which distinguishes him from other Canadian artists such as PARTYNEXTDOOR, Roy Woods, and Tory Lanez in addition to international artists such as Tion Wayne and Stefflon Don. That said, Lexxicon still succeeds at creating a product that is completely unique.
© 2021, The Millennial General. All rights reserved.