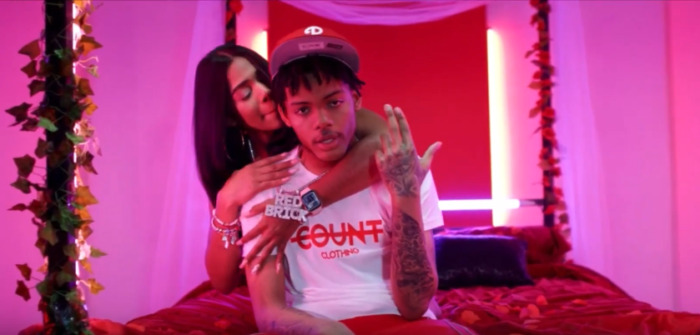 Lil Yayy is coming at you with a different sound. He's a 17 young man lining up hits to make a major impact in the music industry. His motto is "Keep your head on a swivel because best believe ima make it". Checkout Lil Yayy's new video for "Better You" featuring Cha$e Moola below!!
Lil Yayy "Better You" feat. Cha$e Moola.
@_philly.jay
@redbrick_reloaded_records
© 2021, RickDange. All rights reserved.