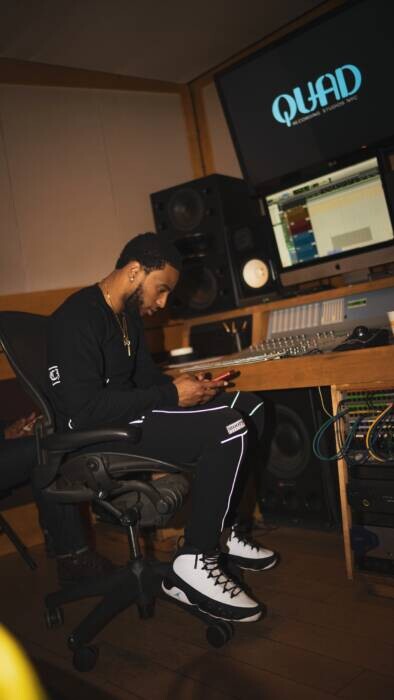 Looking to make a splash in the music industry is newcomer LuKing. LuKing is a hip-hop artist with an RnB twang to his music, creating a unique vibe that sticks with his fans. Being inspired by the likes of Drake, Kanye, and Lil Wayne, LuKing has his sights set high as he aims to join that company. He is off to a good start on his endeavor with the release of his debut single, "LuKing Won't Do W/ Mario Intro."
"LuKing Won't Do W/ Mario Intro" features LuKing's well-rounded vocals as he hits every bar, top to bottom. His timeless voice leaves you captivated and wanting to come back for more.
As the young artist's hype continues to build, look for him to release more songs as his career progresses. He has big dreams and the talent to match, and now it is up to him to make it happen.
Follow LuKing on Instagram here.
Stream LuKing's "LuKing Won't Do W/ Mario Intro" on Spotify here.
© 2021, Jake Strain. All rights reserved.