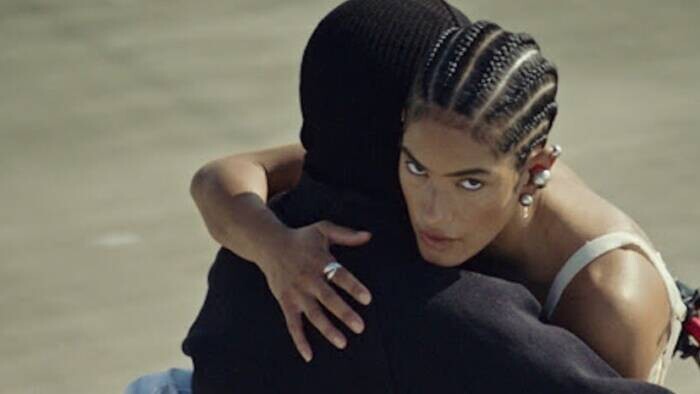 Multidisciplinary artist Mette's first love is music – period. Living her life to date in the creative arts, she first found prominence as a world-renowned dancer and, more recently, actor. Now, as she lifts the lid on her first musical releases, Mette invites us to meet her fully-realised authentic self. First finding prominence as the fearless star of Pharrell and Rihanna's 'Lemon' video, Mette toured the world as Pharrell's lead dancer. Lauded by the press for an innate access to her physicality, her work was covered in titles like Vogue and the New York Times. While her more recent creative pursuits have seen her appear in major films like Hustlers and Old Guard, Mette has spent the last two years in nocturnal studio sessions with some of pop's most exciting producers for her debut artist project.
Beginning with 'Petrified', Mette's missive on new beginnings, she will share singles throughout the year, with references that span Timbaland-era hip hop, bombastic disco, and pure pop. Drawing influence from her multi-hyphenate pop heroines, her work lives as much in music as in the video, with dance and self-directed music videos forming a crucial part of her story. After years of preparation, Mette is ready to show the world the final piece of her artistry. "I'm not just the host of someone else's dream. I have a story to tell."
© 2021, Seth Barmash. All rights reserved.