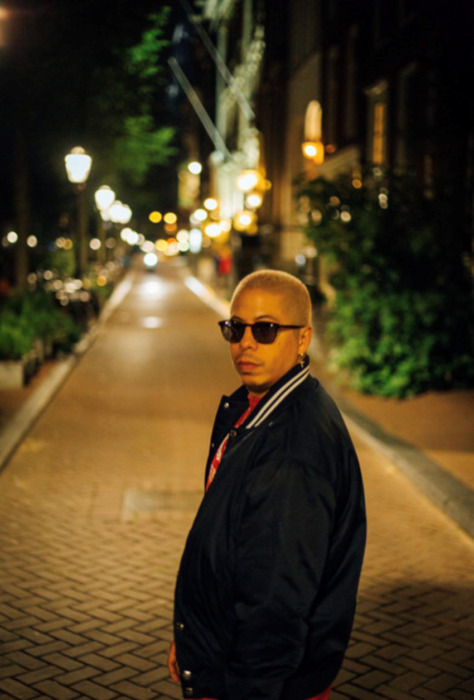 While being inspired by Tiesto, Carnage, and Diplo, Purple Miami continues to inspire others through his music. He holds his inspirations close and continues to show them through the music he creates.
Currently, following this successful three-peat of releases, fans of Purple Miami wait to see what's coming next. We've gotten word of an upcoming release in May that is sure to shock a lot of fans. The track will be Purple Miami's best song yet and will include a feature with Alok.
Be sure to keep an eye out for Purple Miami and his future releases, as you surely don't want to miss them. In the meantime, he has music up on his Spotify that you can listen to.
You can give Purple Miami a listen on Spotify here as well as keep up with him on Instagram as the journey continues to unfold here
© 2021, Jake Strain. All rights reserved.