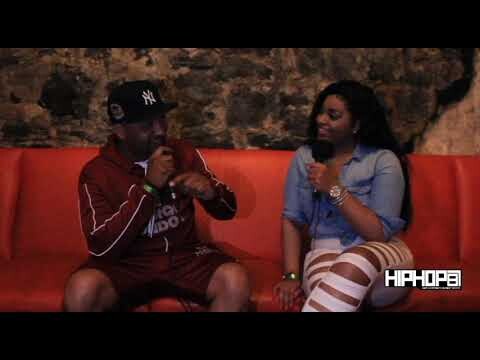 MiAsia Symone Sits Down w/ Hiphopsince1987 Dj Alamo S/O Coalition Dj's.
They talk about being professional in the industry and how the tables might could turn from being the interviewer to the interviewee. They talk about her history and how much she has accomplished but how much more she plans to achieve in the future.
From blogger to radio, to owning a company she breaks down how to expand your brand reach in the industry and how to be consistent while wearing many hats.
Instagram: @Miasiasymone @iamdjalamo
© 2021, Seth Barmash. All rights reserved.