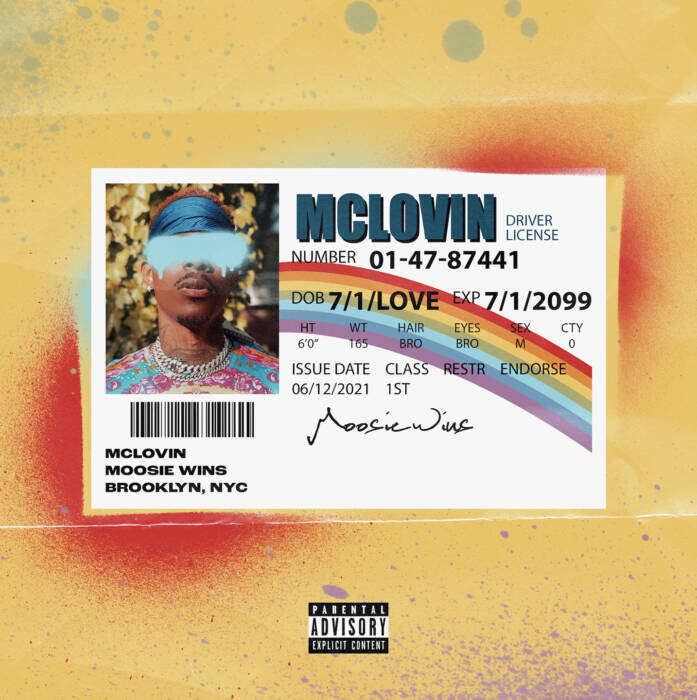 Witease Music, a music production company and independent record label announces the launch of a new single and video titled McLOVIN by Moosie Wins.
Moosie Wins is a well-known artist from Brooklyn, New York. His latest work is a brand new, sparkling hot single titled "McLOVIN", which has started to gain traction in the club scene and digital playlists.
Named after the famed character from the 2007 comedy film, Superbad, McLOVIN took its inspiration from Superbad. Interestingly, it is Mclovin's 40th birthday year. The song's artist Moosie Wins has won this one by bringing a comedic flare to his newest single to match and enhance the bouncy melodies. The way the whole video and single campaign were all put together, it is obvious that the New York artist is now very ready for the spotlight.
While the song bumps crazy, to keep the fun theme going in the video, Moosie enlisted social media laugh-inducing machines Shiggy of "Kiki, do you love me…" dance fame and side-splitting skit creator Mr. Commodore. The two influencers help plan the house party for Moosie's love lockdown storyline.
Ty Fyffe and Just Max did their things on the record. I was excited about the new record enough to involve the top emerging comedians directly from NY, like SHIGGY and Commodore, and we matched the vibe of the song, while we filmed. It was legendary."
With a new full project on the way, listen to his most recent work, Don't Kill My Vibe, which was released earlier this year. You can also visit witeasemusic.com for updates on their latest music production works.
Moosie Wins on Spotify, Apple Music, YouTube and Instagram.
© 2021, Seth Barmash. All rights reserved.