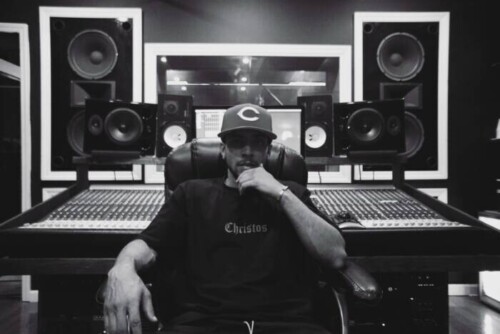 Brooklyn-born music producer Robbie NYC continues his consistency in 2021 with a new EP titled 444. His last work was titled 333 so it's only right that it evolved. Robbie NYC enjoys working with versatile, new artists and different subgenres that are being created like "melodic drill songs." The producer began honing his craft since 2014 with the rise in drill music becoming more popular in NYC in the past few years, he has taken the reigns to become one of the best in the music production game. A memorable track on 444 is "Spinning," its heavy the new drill sound. As Robbie enters the next phase of his career, now becoming an artist manager as well, he has just opened up his own music recording studio in Brooklyn called TopTier 24/7 which caters to all artists. Having his own recording studio now doesn't only allow him to help other students but now he is in his own world, more than ever, focused on developing new sounds. Stay tuned for more to come from this promising producer.
https://www.instagram.com/robbienyc_/?hl=en
© 2021, JS. All rights reserved.