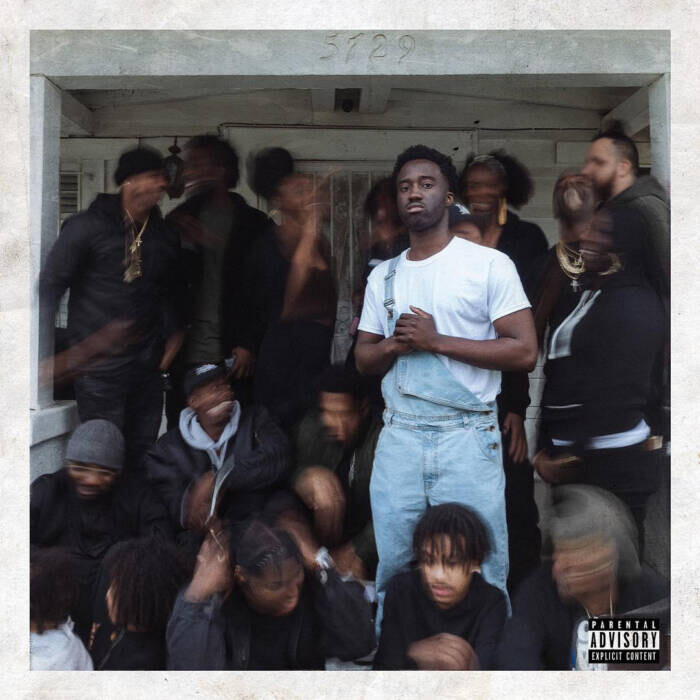 Nana is an up and coming Crenshaw-based artist with a soulful voice and powerful lyrics who DJ Booth called "LA's Next Great Story Teller." Sonically, his music has a similar vibe to what you might expect from IDK or To Pimp A Butterfly-era Kendrick and his November-2020 debut project, Save Yourself boasts features from Reason and Blakk Soul. Recently, Nana's been sharing live performances of select songs from the project accompanied by a live band. He paired the performances with one-on-one interviews between himself and the various creatives involved in the project and divided the sessions into three acts which he collectively calls, Save Yourself Sessions.
Born and raised by West African parents in the Crenshaw District of L.A., Nana is a multi-talented artist determined to empower himself and inspire others to grow beyond their circumstances and environments. The son of a preacher, Nana, whose name translates to "King" in Akan, is known for his thought-provoking lyrics, artful visuals, and a knack for vivid storytelling which have set him apart from his contemporaries. Citing Nas, The Game, and the late Nipsey Hutsel among his early influences, Nana has spent the last 6 years developing his voice and honing his skills, leading up to the November 2020 release of his debut project, Save Yourself featuring by REASON and Blakk Soul.
In April of 2021, Nana unveiled his latest project, Save Yourself Sessions – a series of live performances of select tracks from his debut album paired with artist-on-artist interviews. The sessions are broken down into three Acts, each including live performances with a full band and interviews between Nana and creatives including the director Andrew Linton, DJ Devon Paul and others.
© 2021, Seth Barmash. All rights reserved.