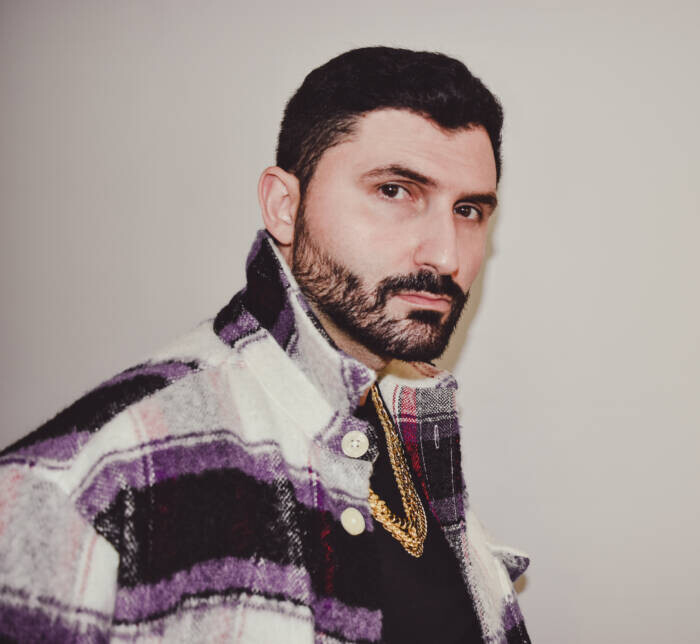 Surprising fans with a new single is an LA-based rapper Nazo Bravo. After a short break in his musical career, Nazo is back for good, as lively as ever. His previous releases include a dynamic song named "OMG" and an old-school beautiful rapping composition called "Burn Up," a collaboration with Hayk Keys, another talented singer-songwriter from LA.
"Fadeaway" was produced by GOLDMVN and mixed by a Grammy-nominated mix engineer Ariel Chobaz. This song is a masterful blend of hip hop and rap with intricate music that "fades away" until the next chord strikes. Nazo's voice is a sophisticated addition to the overall piece, letting the listener experience rather than just hear what the artist wanted to express.
Being a multifaceted person, Nazo's talents aren't confined only to the music industry. He is a successful actor who has shared the screen with Lucy Liu, D.B. Sweeney, and LL Cool J, and others. He appeared in grand series such as NCIS: LA and TNT's Southland. His next step toward even more success is joining Carl Webber's drama series The Family Business on BET+. He will portray a Russian oligarch Demetri Igor.
Following Nazo on his exciting journey back to the world of music, everyone can discover something special about the man behind the name. His songs, both previous and upcoming, are truly artful. We hope to experience more of Nazo's work in the nearest future.
Connect with Nazo Bravo: Instagram – Spotify – YouTube
© 2021, Oktane. All rights reserved.