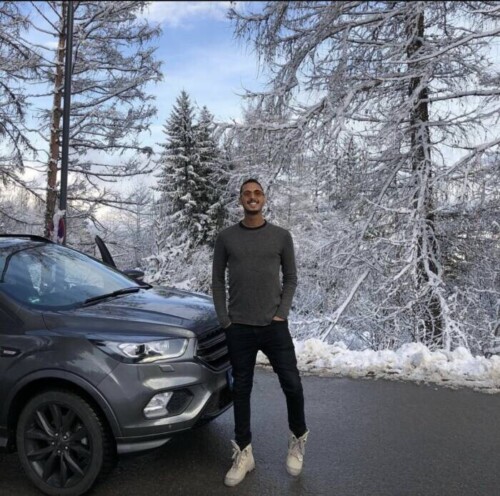 Niv Ariel's new single "Can't Stop" is still breaking streaming records. The song clearly indicates the cause for Niv's fast and swift ascent. Niv has become an overnight sensation as a result of the song.
His EP, released this year, has three songs: "Electric," "Break Down," and "Can't Stop." The tunes were picked to provide the listener a really good experience. As a result, you can't just listen to "Can't Stop" and be satisfied. You must listen to the entire EP or you will miss out on the experience.
Niv's skill is blending noises from several sources to create the perfect sound. As a result, a catchy, timely, and very popular song was born. His unusual sound is what has gained him critical accolades and admiration.
Niv is a rising house music artist, thanks to the chart-topping success of his tracks. He is being discussed on all social media platforms, with fans praising him for his ability to produce songs that satisfy listeners. He is without a doubt a force to be reckoned with.
Listen to "Cant Stop" on Spotify:
https://open.spotify.com/track/3Uvu8f3xSuheIc80sV8Nz2?si=d31146b0ec4349a1
© 2021, Brauch Owens. All rights reserved.