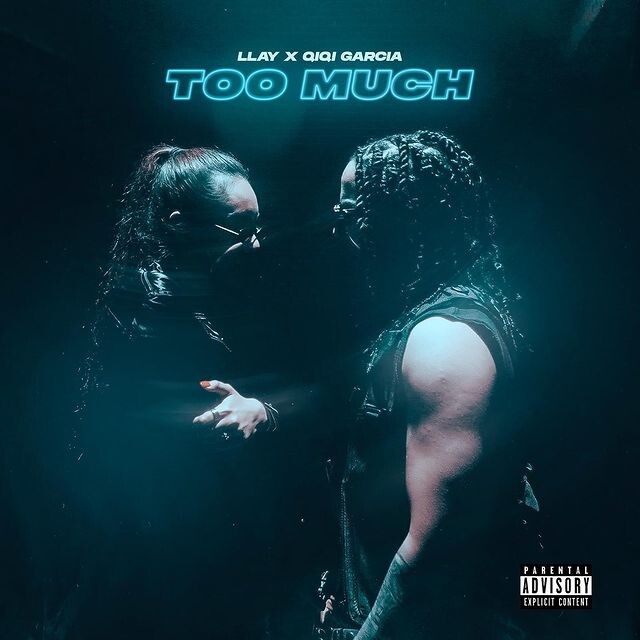 Afrobeat and Kizomba genres are renowned for incorporating African musical elements with their distinguishing characteristics. The unique tones in AfroKizomba music make it very popular among the masses, regardless of their age. One of the rising superstars in this genre is Josymar "Llay" Freire, who has been in the industry for several years.
Llay is a Portuguese singer-songwriter and vocal producer renowned in different parts of the world for his songs. His African origins inspired him to integrate afrobeat and kizomba into his musical style despite growing up in London. The unique blend of these African genres with hip-hop, rhythm and blues (R&B), and trap is what made Llay a force to be reckoned with in the AfroKizomba music industry.
His journey to stardom started when he was still a teenager. At that time, Llay didn't have a professional platform to showcase his talent yet, so he took every opportunity he could. He used to call his friends with the same interests, and they would start small venues or hire clubs to perform and promote his music. He gradually gathered supporters and took one more step towards his goal.
In 2015, Llay finally turned his dream of starting a band into reality through ExL. They released their first extended play after a year, and one of the tracks that got the most attention from the public was "Vou te Pegar". The band worked on it with DJ Waldo, and it accumulated over two million views on YouTube.
ExL continued to release more songs, and their reputation steadily grew. One time, they even had the outstanding opportunity to participate in what is considered one of Latvia's grandest AfroLatino festivals. However, regardless of how much success the band gained, Llay felt that his passion was being a soloist. Therefore, he made the tough decision to go his own way and once again try to find stardom within the industry.
Llay's first single after leaving ExL was "Toca No Meu Body", which was in collaboration with DJ Pausas. One of the biggest YouTube channels for AfroKizomba music in Portugal, Mais Kizomba, featured the song on the platform. This was when he started gaining supporters as a solo artist. His fanbase started to grow, and more and more people began following him on social media, specifically Instagram.
He was also given a chance to perform online for thousands of music lovers during the "The Made Of Music 3rd edition", which took place in Paris last October. He then released "No Talking" with DJ Pausas again for his second single. Much to Llay's delight, the song caught the attention of many, and it led him to being featured in numerous pop channels in different parts of the world.
This July, Llay is back at it again with his next single, "Too Much", which he worked on with Qiqi Garcia. Based on his growing reputation, many expect him to once again take the AfroKizomba music industry by storm through this song.
© 2021, Brauch Owens. All rights reserved.