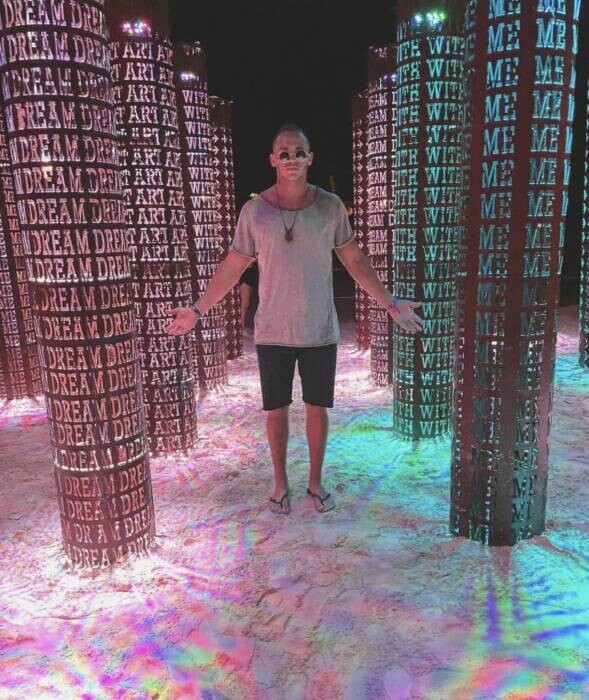 "Sauced," the brand-new song from Nick Foley or better known and Foletown, has recently hit the web and is creating a buzz. The more than 10000 listeners of Foletown attest that "Sauced" is a blast of refreshment in the genre of house music genre.
Along with "Sauced," his new EP contains two more songs: "Space" and "Environment." Every one of the three songs centers around three distinct viewpoints. But when you listen to them one by one, they come together in such a way that they all feel like part of the same sequence.
Foletown is mostly known for his appealing tunes and lively beats. "Sauced" consummately catches these two things since they are quite impossible to get out of your mind once you give it a listen.
His new EP focuses on his talent to bring out emotions through his music, stirring the hearts of his fans. This EP has thrust him into the spotlight, turning him into one of the most famous artists of recent time.
Listen to "Sauced" on Spotify below
© 2021, Jake Strain. All rights reserved.