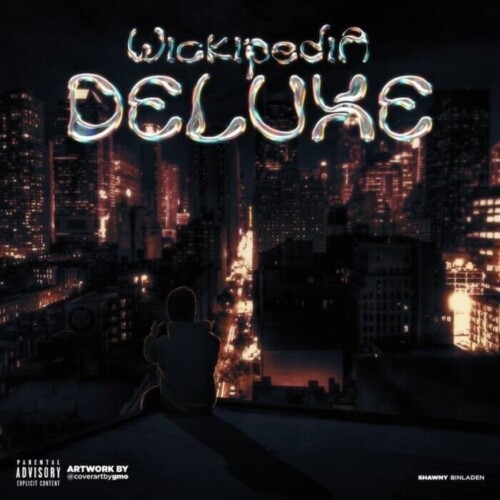 Known for his hard-hitting, upbeat drill tempos and vernacular sample choices, Queens, NY bred rapper Shawny Binladen is well on his way to everlasting notoriety. Not easily comparable, most of all, Shawny's lyrical delivery is known best. Rapping into pockets others can't catch, and that's what makes his artistry extraordinary. He recently released a 17-track collective called "Wickipedia" — which is the perfect play on words, because the project is an exemplary body of content. And shortly after, Shawny gifted his audience the Wickipedia Deluxe version — with 17 more new tracks.
With fan-favorite tracks like Black John Wick, Not Jazz, Ruben Studdard, Kamikaze and more, the Wickipedia Deluxe version, highly-anticipated release has garnered nothing but high-energy. Consistent with new content and vibes, Wickipedia is only one of many installments to expect from Shawny Bin Laden. Stream Wickipedia Deluxe version here.
© 2021, alanna. All rights reserved.