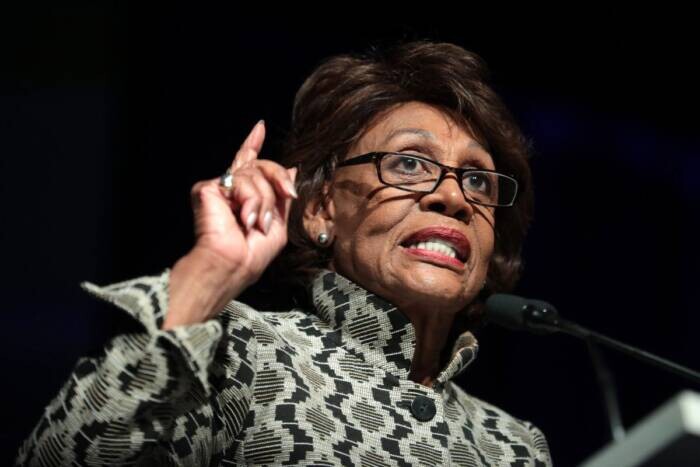 Congresswoman Maxine Waters sought a stoppage to qualified immunity for cops.
In an interview on "The Sunday Show with Jonathan Capehart," Waters stated that she is not interested in removing qualified immunity from police reform bills, such as the George Floyd Policing Act. She added that she has no intention of giving up on it. She does not want to send a message that she would support a legislation devoid of it in it. She stated that it is the time to remain tough and consistent and understand that it is crucial to ensure that police officers remain accountable.
Waters added that after George Floyd's killing, the country continued to witness killings of unarmed Black people and thus, such police officers are aware of the support they enjoy from the police unions, and city councilmembers who are scared of the police unions…"
Waters went on that she was proud of mayors who wish to stand up and fight, as well as the police chiefs who want to stand up and fight. She added that, historically, they have been intimidated for very long, and the police think that they will not be held accountable. Hence, even after the killing of George Floyd, many went on to kill. Thus, she wants qualified immunity to be removed.
A month ago, the congresswoman sought widespread police reform after Daunte Wright was killed. He was a 20-year-old Black man, whom Brooklyn Center police officer Kim Potter killed at a traffic stop.
Waters concluded that there was a need for a change in policing and the way to deal with problems must be reimagined.
Check out Rep. Waters' interview on "The Sunday Show with Jonathan Capehart" below.
© 2021, Jonathan P-Wright. All rights reserved.