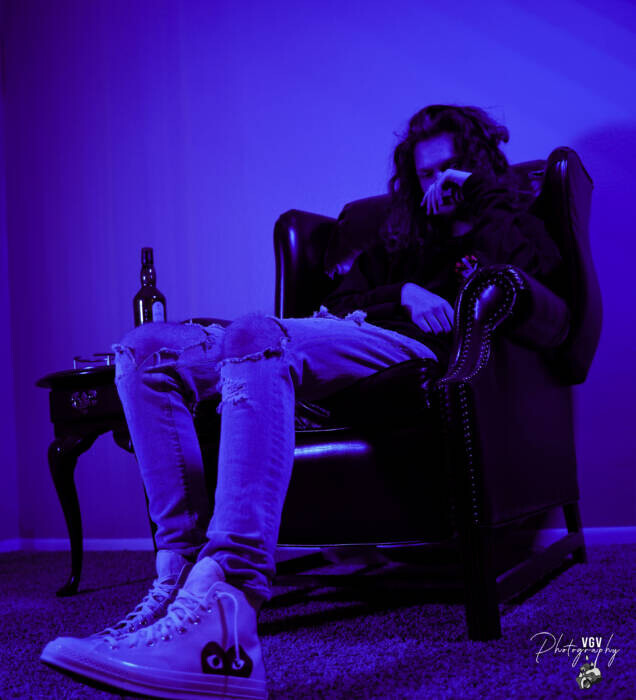 Caelum is a rising artist out of Denver with crafty lyrics, a braggadocious persona and tremendous ambition. In the last few years, he's built an undeniable star power through consistency and several notable mentioned projects. Today, we speak with the uprising act about his past, present and future in the new mainstream landscape that includes new music, promises and so much more. Check out the complete interview below.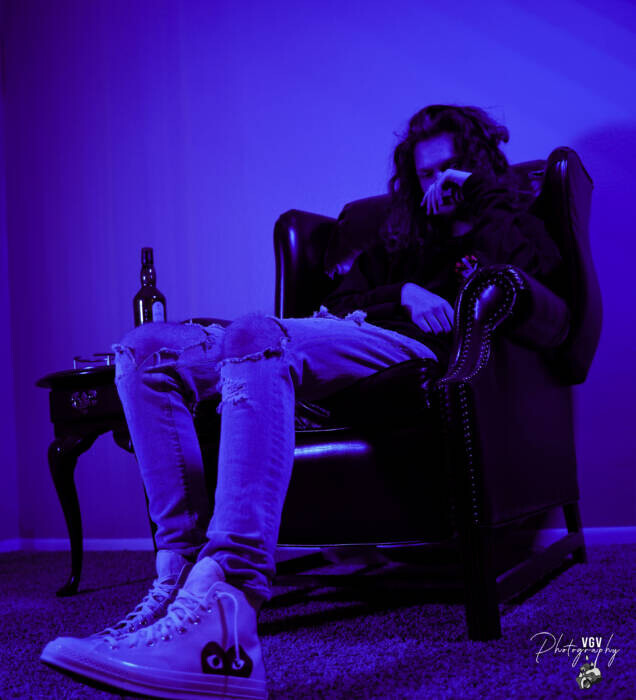 Where did the name Caelum come from?
The name Caelum is Latin for the sky or heaven, I chose it because it's where we all come from and end up. An inevitable beginning and end.
What do you think influenced or jump-started your career and passion for music?
I grew up around music, my parents were always playing an instrument or singing so it was just a natural thing I fell into.
How long have you been creating music?
I've been making music since 2017, so just recently I passed the 4-year mark. I started making music while I was in high school
To all the new listeners, what are 2-3 must-listen songs from your catalog?
Definitely listen to DONT FEEL RIGHT, MEMORIES, and 4WEEKS. They're my favorites and seem to be everyone else's favorites as well.
FOR MORE CAELUM, CHECK OUT HIS COMPLETE CATALOG BELOW, COURTESY OF SPOTIFY.
© 2021, Oktane. All rights reserved.