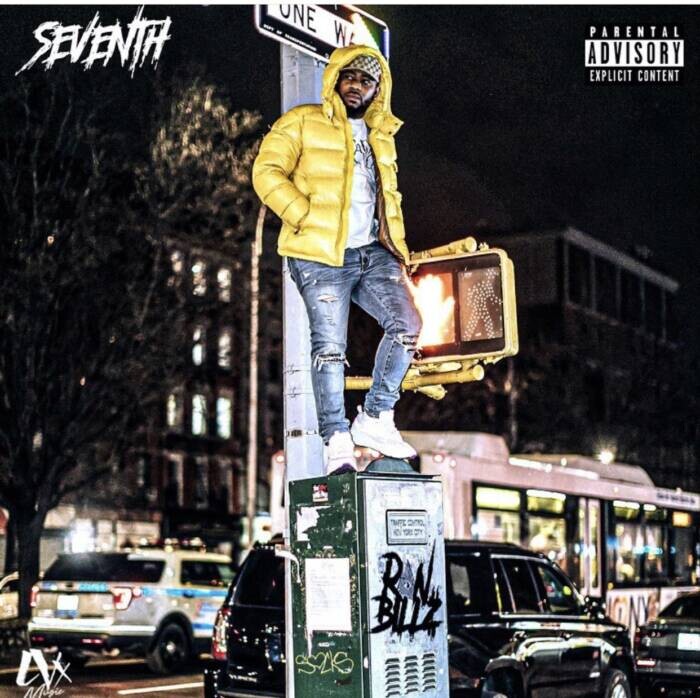 Brooklyn born, Harlem raised Ron Billz is the one to bet on! After being introduced to Method Man from his mother at the age of 9 years old, he took a liking to Snoop Dogg and Notorious B.I.G. giving him the blueprint for his own authentic sound.
Billz understood that creating his legacy through music was his life's mission, which would lead to him creating the rap group The LVX Boyz, giving him a real taste of the industry he was destined to be in.
CEO of JJ Public Relations Consulting Agency, Jasmine Jones, and Young Atlas collaborated to throw a listening party for Harlem's rising rapper Ron Billz when he released his new full-bodied collective, "SEVENTH" and it was a success.
Ron makes music for everybody, from his fun track "Best Friend" to his calm single "Can't Miss". Ron Billz's music can be located and streamed via all music platforms.
© 2021, alanna. All rights reserved.