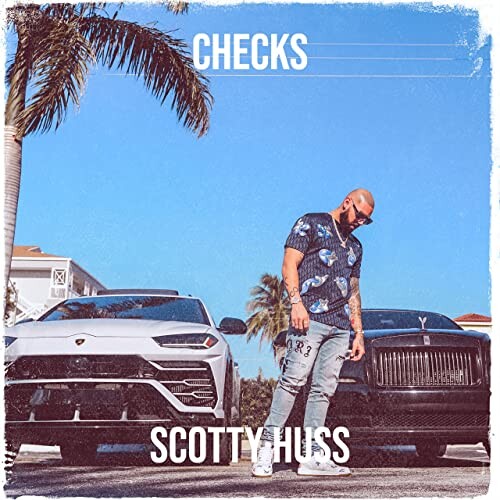 Rising artist Scotty Huss is stepping into the music scene with his song Checks. This is just one of two singles released this year.
He also dropped the song F\/N, last month receiving local attention. His dedication and passion for making music is a testament to the content he provides for his fans. We don't see Scotty Huss slowing down anytime soon. Scotty Huss has made a huge impact as a gifted music artist throughout their career so far. Be on the lookout for more music from Scotty Huss in early 2022. To keep up with Scotty Huss, you can follow him on Instagram.
© 2021, Oktane. All rights reserved.