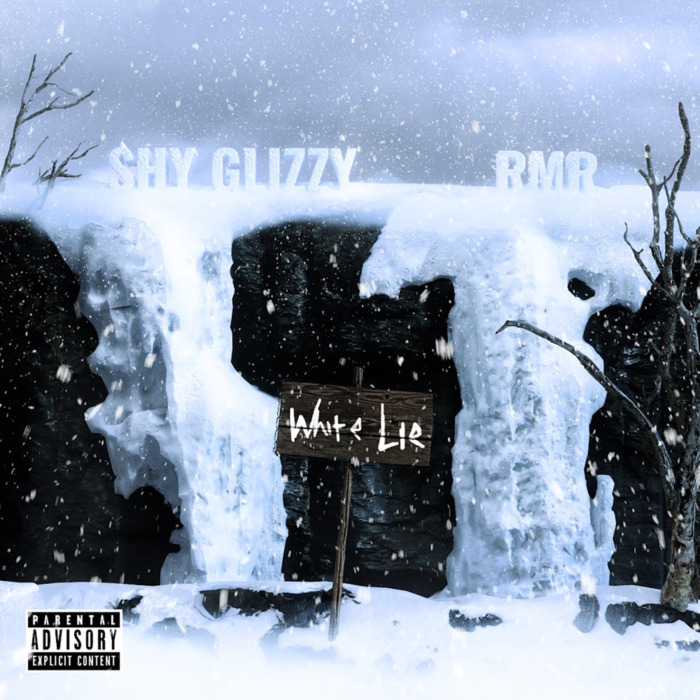 Grammy nominated artist Shy Glizzy recently teamed up with viral sensation RMR, coming together for their new song 'White Lies'. Produced by Zaytoven, White Lies is a play on the struggle between a man's main chick and side chick.
Highlighting the problematic issues in secret relationships, Shy Glizzy and RMR collaborate to make a relatable masterpiece. With the release of his album 'Young Jefe 3', White Lies is one of Shy Glizzy's first 2021 releases and more to come.
© 2021, alanna. All rights reserved.