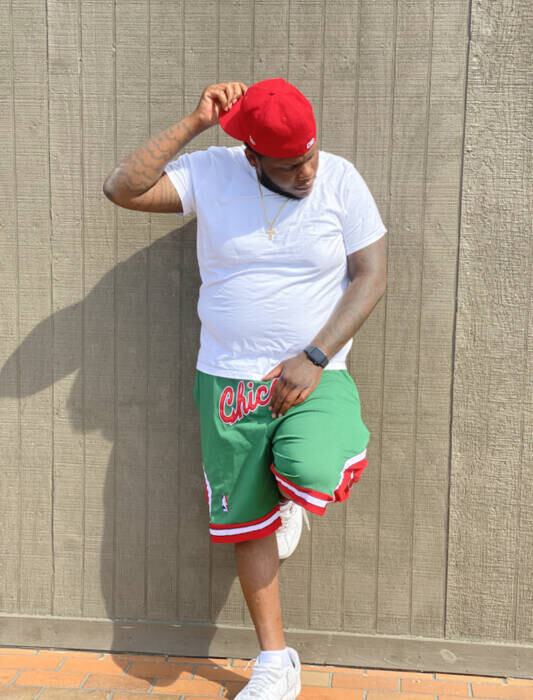 Tai Kobain has been making a major push with his music in 2021. New music seems to be on the way, in the form of an EP titled "Through The Pain". This three-track project features two songs produced by Tai himself. Looking to reflect what he has gone through the past couple years, he has chosen these three tracks specifically. Looking to put out quality over quantity, Tai Kobain also uses this as his reasoning behind only three songs on the EP. Using his R&B style, Tai looks to keep drawing in more and more listeners. His latest video titled "Control" is streaming now via YouTube where you can catch these R&B vibes as well. Looking to keep improving on his game, this EP comes at a perfect time. Using consistency within his release schedule, Tai Kobain has been able to amass a solid following that brings in loads of engagement.
Tai Kobain's music has always been relatable for his fans and listeners. Going through a lot as a father and spouse, Tai wants to tell his trials and tribulations. Although times are not always easy, Tai makes the most of each situation he is put in. "Thru The Pain" endures these trials from start to finish, in much detail. Using his strong vocals, alongside meaningful lyrics, Tai Kobain's tracks tell a complete story. Anyone going through hardships should know that they are a must for growth and change. If you personally are dealing with anything in life, give these three songs a listen as Tai encourages his supporters to move "Thru The Pain". 
© 2021, Seth Barmash. All rights reserved.