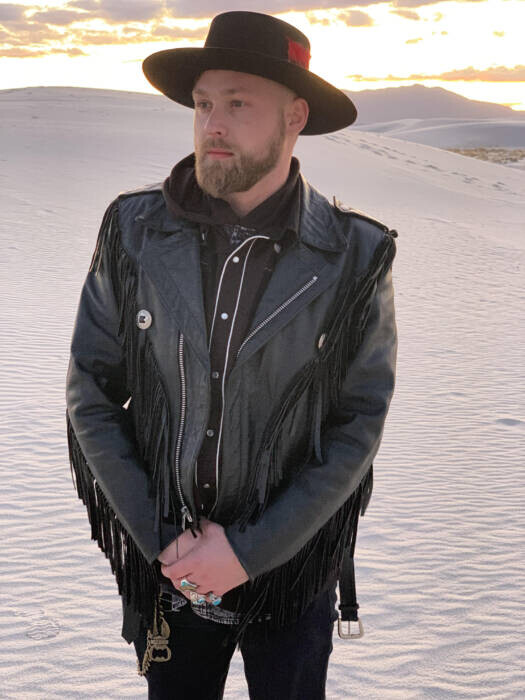 Don Welch is poised to punch (or bludgeon with a gun butt) the competition in the mouth again this Summer with the expected release of his second full-length album: "Anomali". A major player in the "Outlaw Rap" subgenre, Welch fuses his abundance of influences effortlessly and continues to do things his way. 
What I'm most excited about regarding this album is the sort of "project within a project" spearheaded by a three-song series that will tell its own story by way of a three-part music video. In addition to effortlessly blending his influences, it's that sort of extra vision and effort that separates Welch from most of the pack. This visual series will be entitled "Story of an Outlaw". 
If you aren't hip to the Don Welch wave yet, now is the time to get there. Unorthodox rhyme schemes and Wild West storytelling mixed with a clear respect for golden era Hip Hop make for a tough guy to box in…In fact, the "[email protected] Bodies" standout might just aim to put you in a box first. —
© 2021, Jake Strain. All rights reserved.