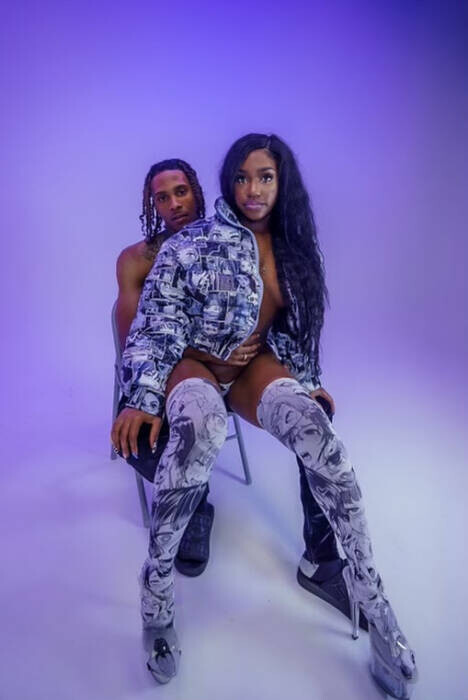 Based in Houston, Texas, this emerging and powerful female hip-hop artist is making a name for herself while remaining fully authentic to her brand. Known for performing in fabulous bikinis and sky-high stilettos, $inister's sexy-tough attitude is intriguing and alluring to her audience.
Always having a love for music, $inister began singing at a very young age, and grew up performing talent shows, vocal solos, and spent over a decade in the choir. With these years of experience, she's been performing for most of her life, developing a strong stage presence along the way.
Fans love the way she is able to weave together her melodic vocals and rhythmic trap beats with witty puns and pop culture references. Her talents are up there with the top artists in Houston, and she has very high standards for her music and collaborations, preferring to work with artists who are humble and driven like herself.
Her recent releases have brought her much success, including "P2P (Pay 2 Play)", featuring Peso Peso, and "MICHAEL JACK$ON BAD" featuring the late Chucky Trill, and she has more releases planned for the rest of the year.
$inister's career is only heating up, and she shows no signs of slowing down anytime soon. You can hear more from her and her latest projects on her Instagram.
https://www.instagram.com/sexysinister_
© 2021, Seth Barmash. All rights reserved.