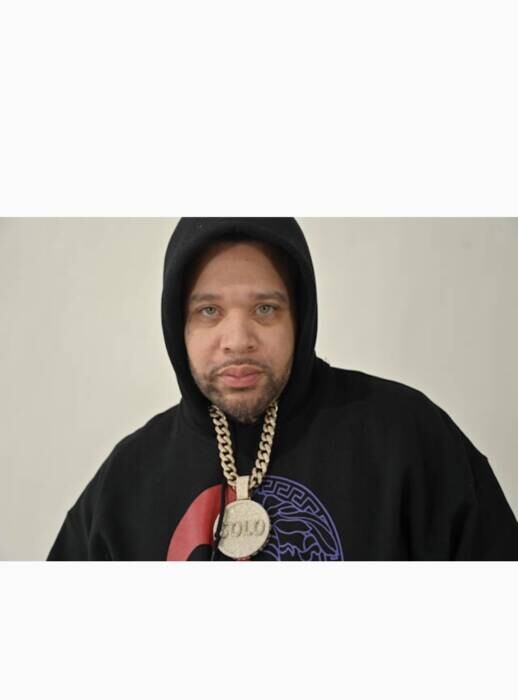 Achievement stories of successful people in life tend to have a more significant impact on others. There are many people in the world with the potential but do not know how and where to start from. Learning the struggles of other people who started from scratch and finally made it in life provides them with the knowledge and the courage to embrace their careers.
The Great Tony 'Solo' Hearst
Tony Hearst is CEO of Solo Group Entertainment. He is an enthusiastic young man with the zeal to excel. He is a resilient, loyal, and visionary business leader known by his lifelong nickname Solo to honor his character as a thinker, listener, and respected man who stands firmly alone. Tony has survived a kidnapping, shooting, and prison time to change his life purposely and achieve entrepreneurial successes. He has the necessary experience to recognize, nurture and promote emerging musical talent. Also, he works hard to make Solo Group a different entertainment approach than music and beyond a successful business. Tony does this to lift artists who are authentic and dedicated to making music that have the power to change lives and our communities for future generations.
© 2021, Jake Strain. All rights reserved.