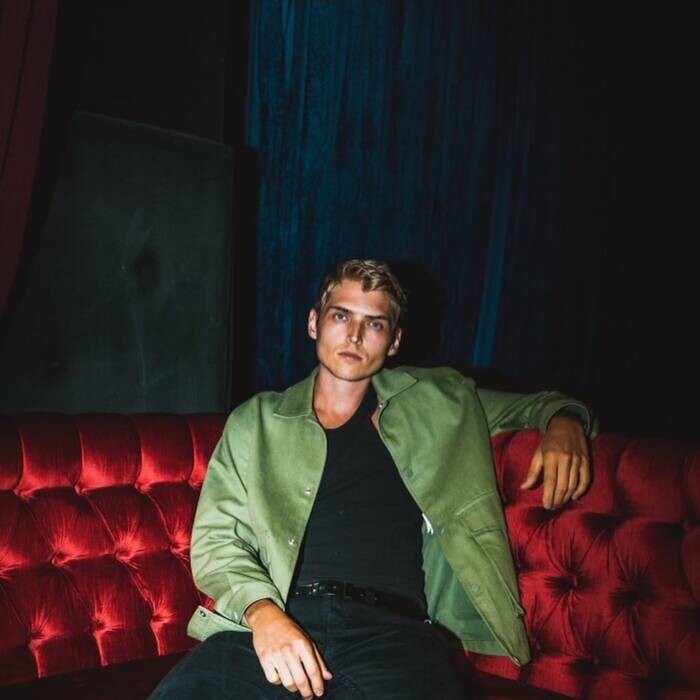 New Dallas recording artist The Vujà Dé shares his anticipated Alternative album All My Reason, which follows his 2020 debut, Dive In, that spawned the buzzworthy song "Backseat."
For his second offering, The Vujà Dé and his Alternative R&B-meets-Funk sound switch to a more familiar Hip Hop approach to show his artistic evolution as he continues to establish a life-long fanbase. "What would John Mayer sound like over some 808's and a trap beat?," he says. All My Reason — released on Summer's Casket — is an 11-track effort that tells us a little more about Vujà Dé as he experiments with a variety of energy, tone, storytelling and more. The album was previewed with the West Coast-inspired first single release "Bad" this Summer. "My song 'Bad' wasn't originally for my project, I made the track to be a part of a beat pack I was sending out to artists," he says. "When it got no bites, I decided to throw some vocals on it. That's really what most of the songs from the album are- orphan beats that never found a home so I decided to raise them into full songs myself. Sonically, it's very west coast inspired. Lyrically, it's about a girl with daddy issues who I'm trying to heal."
While the new album is experimental, the project still contains a familiar sound, like "Angels," introduced in the debut that appeases core fans. "Those represent the remnants and sounds from the first album," he says about the song's placement on the new project.
Bursting onto the scene in 2019 with the breakout single "Another Life," The Vujà Dé currently averages over 10,000 monthly Spotify listeners. For newfound fans, All My Reason is the perfect origin point to binge stream the rising star's catalog, available now on all streaming platforms. Get familiar with The Vujà Dé today, take a listen to the new album now.
© 2021, Oktane. All rights reserved.