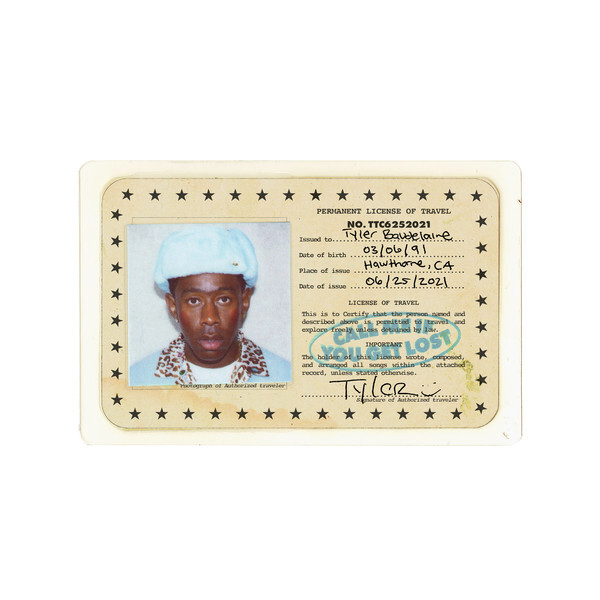 Tyler, The Creator released his Grammy Award-winning Igor back in 2019 continuing to display his prowess as a producer and exquisite songwriter. Two years and a month later, he's right back with a brand new project by the name of, Call Me If You Get Lost. He officially announced the release date of the album only last week. His rollout was essentially a few mysterious IG posts with track numbers and titles. He also released the visuals for LUMBERJACK and a teaser for his Youngboy Never Broke Again-assisted WUSYANAME.
This project, unlike Igor, is full of shorter songs and focuses a lot more on his skills as an emcee. The album features appearances by include 42 Dugg, YoungBoy Never Broke Again, Lil Wayne, Pharrell Williams, Brent Faiyaz, Lil Uzi Vert, Teezo Touchdown, Domo Genesis, Ty Dolla Sign, Daisy World, Fana Hues and gives off a mixtape feel with DJ Drama basically hosting the project like a classic "Gangsta Grillz" compilation.
Check out the project below.
© 2021, Oktane. All rights reserved.