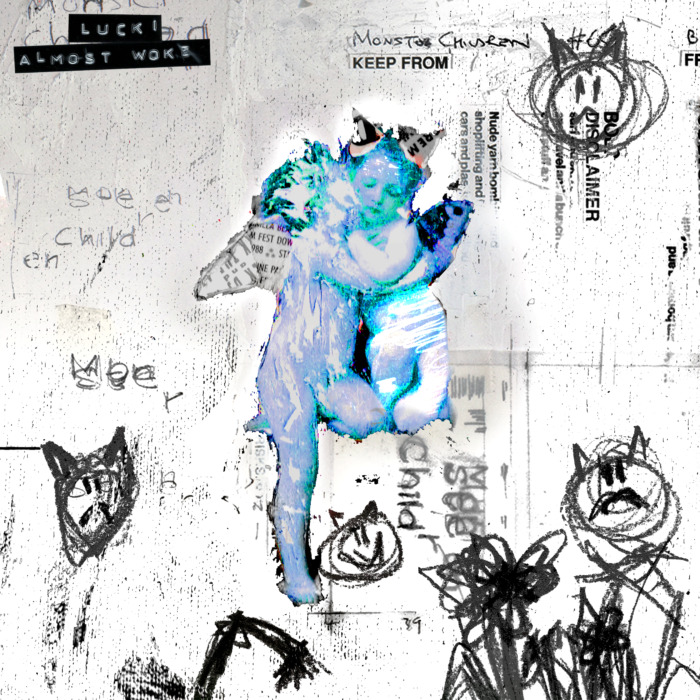 Chicago underground star, LUCKI is dropped a surprise two-piece EP, titled Almost Woke. 
The first single in the pack is "No Joke," a stream-of-consciousness slapper that takes full advantage of Lucki's expressive croak. Produced by Plu20 Nash and ADIO, "No Joke" is dominated by a percussive, percolating synth pattern that dovetails with crashing 808s as Lucki touts his serious skills: "Dawg, God put me here to make music," asserts Lucki.
The second single is "Lifestyle Brazy," an expansive and atmospheric banger that sends a message directed towards the haters and wannabes. Produced by Brent Rambo, "Lifestyle Brazy" has an instrumental that combines the ethereal melodies of a classic JRPG soundtrack with rattling hi-hats and active 808s. 
© 2021, Seth Barmash. All rights reserved.