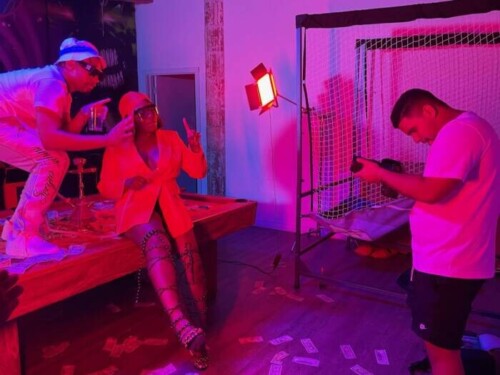 New York, New York – Fresh off the heels of her recent collaboration with rapper Ace Allure, "F*ck It," Drama Queen is back to show you why it's time to stop sleeping on her and the Bronx. "Boys Dem Sugar" samples one of Hip-Hop Soul's most notable collaborations, "Girls Dem Sugar," by Beenie Man featuring songstress Mya.
This modern version delivers the same one, two punch as the original with Loopie Loon's captivating rhymes and Drama Queen's sultry vocals. To stream "Boys Dem Sugar" play below:
© 2021, alanna. All rights reserved.