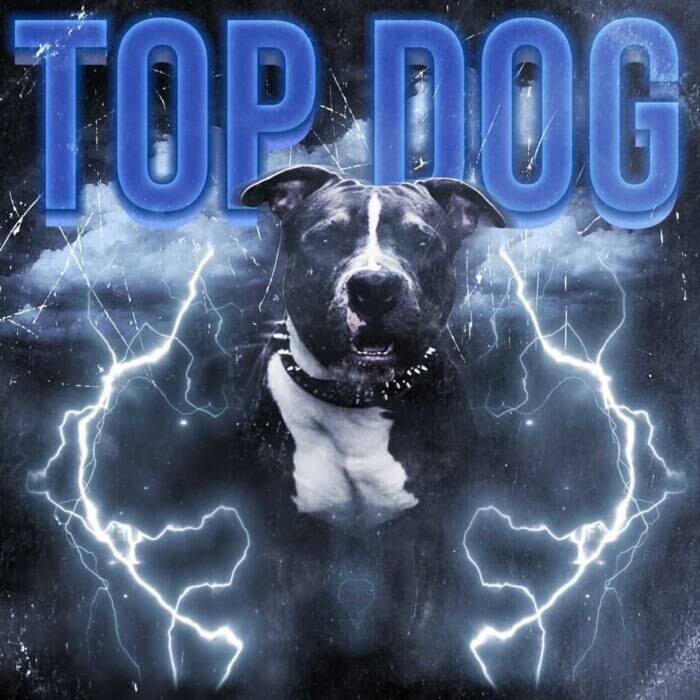 Rising Philadelphia, PA native artist Husain1013 recently shared his new full-bodied project — Troubled Child Presents: "Top Dog" as his initial 2021 release. The project contains a tracklist of 10 songs, with only two features in total.
A fan-favorite song on Top Dog happens to be the second on the list, called "Potty Mouth." Husain1013 taps into his upbeat side in Potty Mouth and shows off his versatility, compared to most of the songs on the project. To stream Top Dog, click here.
Push the Potty Mouth official video to 84,000 views by streaming below:
© 2021, alanna. All rights reserved.