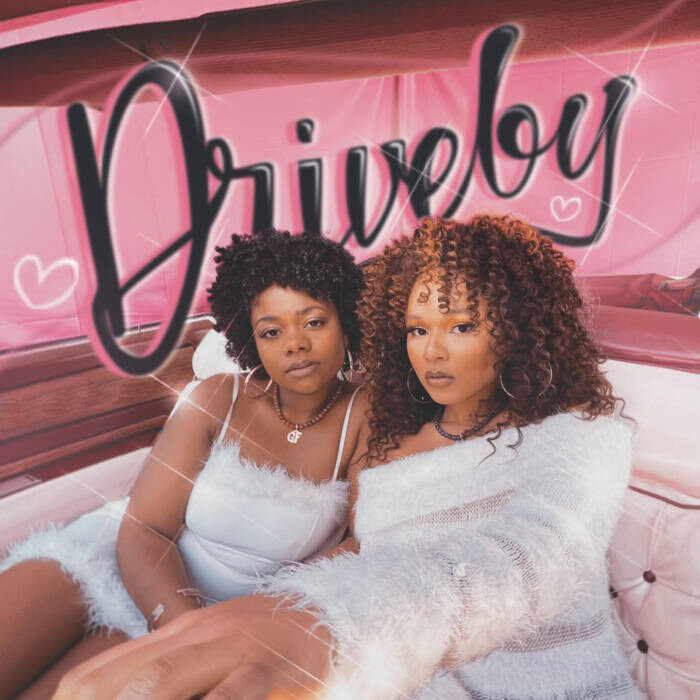 Philly's own Vincena releases "Drive By" in collaboration with producer Mollie Rose. The sultry singer fuses  Jazz, Soul, Funk, R&B, coining her own genre—Gypsy Funk. The Gypsy from (Philadelphia) has an eclectic sound that's nostalgic and refreshing.
"Drive By" is quite the change of pace sonically for Vincena. With violin plucks and a funky bass line, the song is very fun, upbeat, and vibrant. In addition, Mollie Rose adds a wonderful contrast with her smooth jazz-like delivery. Cleverly manipulating and bending notes at the end of each phrase. Listen now!
Social Media:
© 2021, Seth Barmash. All rights reserved.