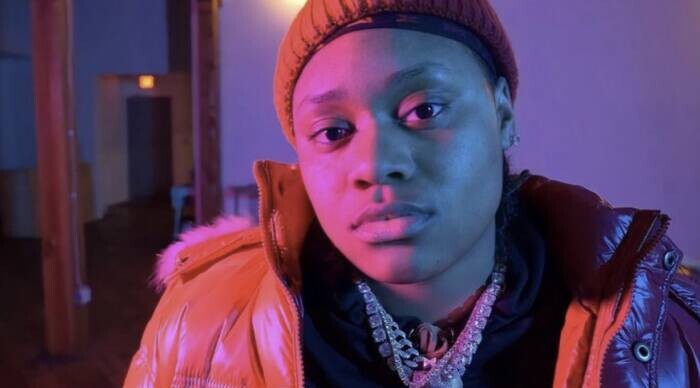 Dominique Phanor, also known as Nicki Tha Great, born December 19th 1996, currently 21 years old, is a talent of her own kind. Not only writing her own music, Nicki Tha Great engineers herself as well, recently becoming an independent artist and ready for something more, Nicki has a range of singles that show just how dedicated she is to her craft. Casanova is just one of the many examples of Nicki's range and ability to control her voice.
Casanova, A Timeless Single By New York Songstress Nicki Tha Great
Casanova, released October 19th, 2018, marks Nicki Tha Great's debut in the industry with her first song reaching over 50,000 streams on Spotify (being her second biggest single next to Moment ft. DeadInsideBeatz now sitting over 80,000 on Spotify. The song itself is a timeless piece, written about a topic many of us struggle with at one point in our life, having affection towards 2 people at the same time, having the power and ability to chose, at times can be too much to handle, Casanova does an amazing job at tackling that subject in such a beautiful way. From start to finish, be carried away by every tone & vibrato tied in with this amazing beat produced by Nicki's right hand and best friend Kevin Prosser A.K.A DeadInsideBeatz.
Please enjoy Casanova by Nicki Tha Great, now accompanied by a music video on her official Youtube channel – https://www.youtube.com/watch?v=k0A-xEJOpPI – & be sure to follow Nicki on Instagram https://instagram.com/NickiThaGreat for updates on her latest content.
© 2021, Seth "Digital Crates" Barmash. All rights reserved.