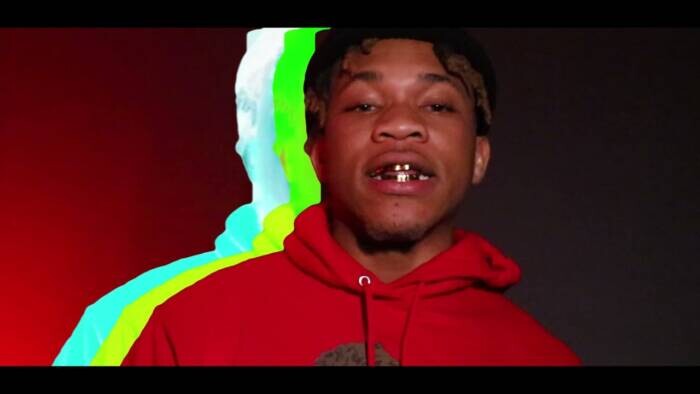 Y Chibi translates to "heaven-sent," adding the initial for young. The idea of divinity is something the streetwise rapper carries with him. "I truly feel that I am heaven-sent. Through all of the predicaments that I've been in, I always had God with me; He guided me a lot," shares the rapper. His faith is evident in the new video for the song "Keep Your Soul" produced by ThatsitPreme beats. Chibi's 2021 promises to kick open new doors to the industry. "I feel like every song I do should stand out," shares the artist who blends wisdom in his writing with a youthful, energetic delivery. "Whenever I reach a ceiling, I try new things to break it." From out of the gutter, Y Chibi is taking his career to glory.
Tune in to the visual after the jump and check out his exclusive interview with Digital Crates for HipHopSince19897.com. Make sure to stay tuned for more work soon from this fire upcoming artist out of Texas!
© 2021, Seth Barmash. All rights reserved.