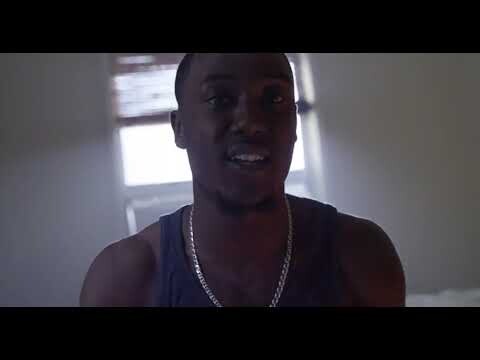 Even under federal custody, Haitian Rapper Yolo King still managed to deliver his new video titled "Go Get It." Yolo is currently serving a 39-month sentence and is expected for release before 2022.
The single will appear on King's forthcoming project "The Plot," that's slated to arrive next year when he is home and free. It also serves as reassurance for his fan-base — as Yolo shows he's in good spirits and still ready to "Go Get It."
Run up the new clip below.
© 2021, Oktane. All rights reserved.