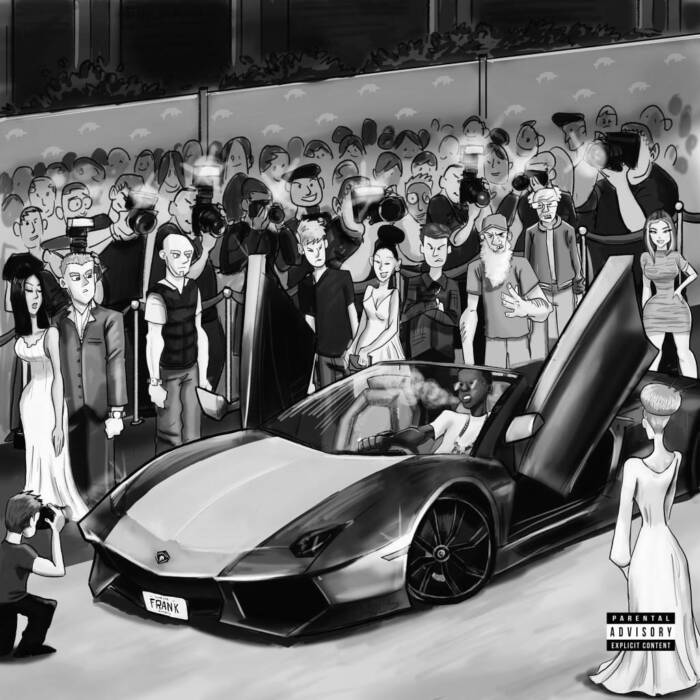 Today, Young Dolph released the deluxe version of Rich Slave, adding 8 new songs to the original and shares the video for "To Be Honest".
These new tracks give the album resolve and reflect an unburdened Dolph — his head held high rapping about his Scotch preferences (on the rocks), the furs he owns (Chinchilla, Fox), putting on his PRE family (Bandplay production, a Kenny Muney feature), and enjoying the luxuries of being your own boss. And if that doesn't carry him into the next life, he's asserted on the final track that he'll use his trap money to buy him into heaven. 
Young Dolph shared his most introspective album yet in 2020's Rich Slave, tackling his experience as a Black man in America, growing up in Memphis, remaining independent, and of course, left room for plenty of shit talk. Next week, after nearly six months, Dolph will add seven new tracks to Rich Slave. 
© 2021, Seth "Digital Crates" Barmash. All rights reserved.