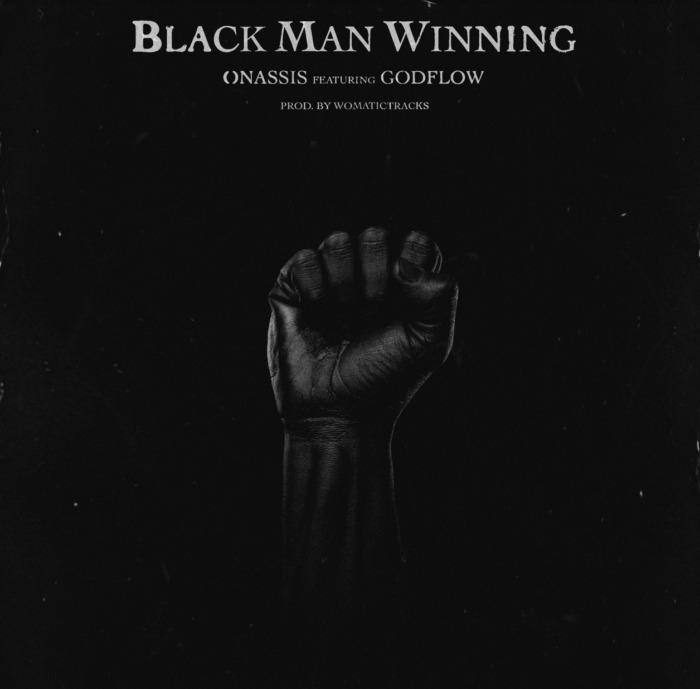 "BMW (Black Man Winning) was inspired by the countless brothers that have been killed by the hands of police, and all the injustices we face as men of color by the system.
Onassis had the title and concept since 2014, and felt like as brown and black men we needed a title to identify ourselves with, and BMW was my creation – a flip on what we already know BMW to mean.
"The death of George Floyd really moved me to complete the vision for the song and I linked up with Womack to bring the production to life," said Onassis.
Check it out below.
© 2021, Oktane. All rights reserved.