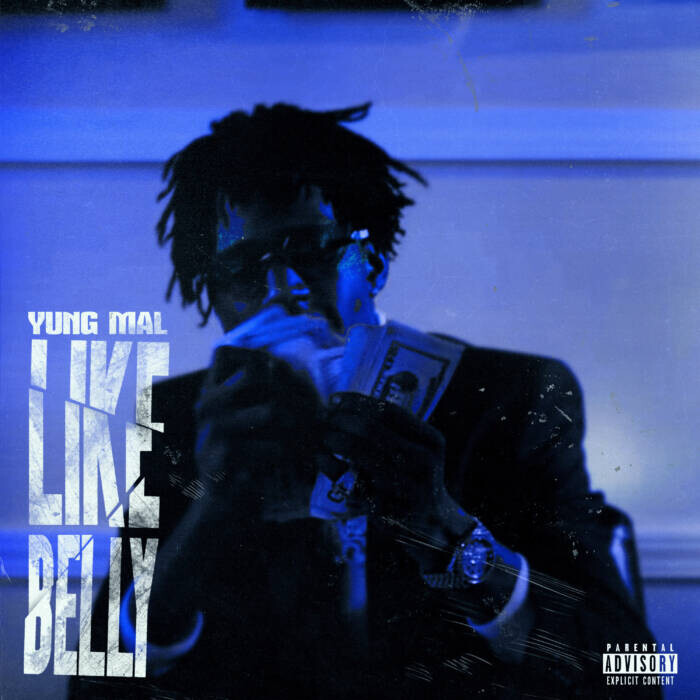 Atlanta riser Yung Mal has catapulted on his hometown hip-hop scene with help from hard-hitting flows and heavy trap beats native to the A. Cementing himself as someone to look out for in ATL rap, Mal shares, "Like Belly," his new single. With help on production from JCabz and Nuki (Migos "Straightenin"), the new track opens with choir chants accompanied by a piano before Mal comes in with his booming flow and confident lyrics. Mal sticks with the heavenly chants by sending the message that what he's been through has made him invincible: "I went through hell pull off with the demon / So much s*** man a young n**** seen it." Following the flex-heavy tracks "One Night" and "Get Right," "Like Belly" is the latest single to arrive in the wake of 1.5 Way Or No Way, Mal's recent mixtape.
Named after the neighborhood in which he grew up, and for a phrase that was a favorite of his late homie Plug, 1.5 Way Or No Way is a mature and versatile effort. Mal's rhymes are more polished and precise, reflecting the perspective of a father of a young son and daughter and a neighborhood leader who bears the hopes and dreams of his friends on his back.
© 2021, Seth Barmash. All rights reserved.