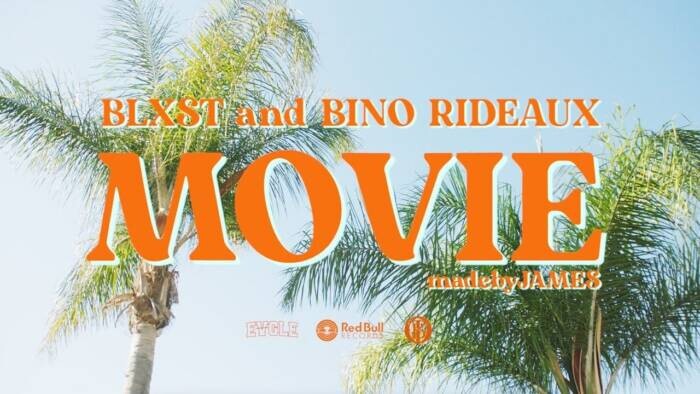 Bino Rideaux and Blxst teamed up in 2019 to release their Sixtape project, a collection of tracks that showcase their chemistry musically. Fans have been wishing for a sequel ever since, and their wishes have been granted as the duo announces that there will be a part two. Blxst and Bino start their new job at the car wash in the recently released video for "Movie" as Bino raps the opening hook.
Last month, Blxst gave fans a special double EP featuring Drakeo The Ruler and Russ. Blxst releases his first project since the critically acclaimed No Love Lost duo's debut album last year. Over 100 million streams have been recorded so far as a result of the project.
There were eight tracks on the original No Love Lost EP, including fan favorites like "Overrated" and "Wrong or Right." The deluxe edition, however, added some stellar features from Ty Dolla $ign, Tyga, Dom Kennedy, and Bino Rideaux. The project has released a number of new videos since it was released, such as "Got It All," "Be Alone," and more. 
© 2021, Jonathan P-Wright. All rights reserved.