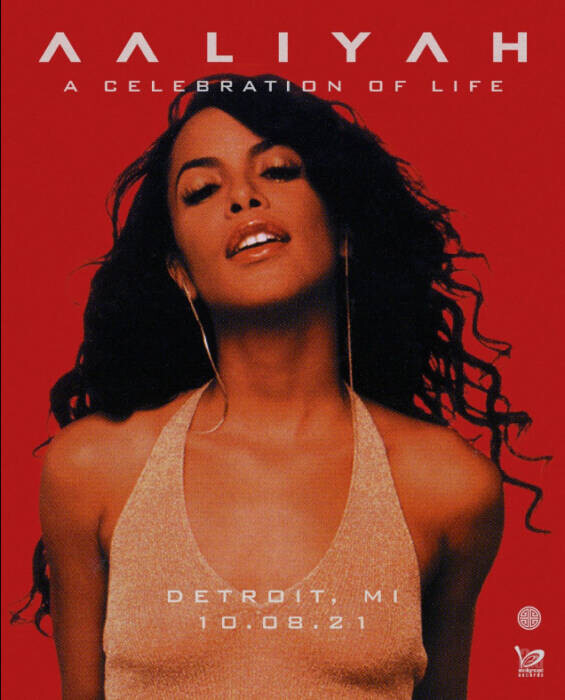 Blackground Records 2.0 in partnership with EMPIRE is hosting a private outdoor event in honor of the iconic singer and her musical legacy. The event will spotlight her life, legacy, and impact on pop culture. In partnership with Firefly Drone Shows, there will be an orchestrated light show of images that represent some of Aaliyah's most popular hits.
Recently Background Records 2.0 and EMPIRE hosted, "More Than A Woman – The Aaliyah Experience," a two-day pop-up event in New York City with production by Six Degrees and two rooms sponsored by streaming service Pandora. The event brought Aaliyah's iconic career to life for fans in the form of a multi-set immersive exhibit that highlighted the singer's lasting influence across music, fashion and culture. Watch the recap video HERE.
WHEN: Friday, October 8, 2021 from 6PM-10PM
WHERE: Detroit, MI
© 2021, Seth Barmash. All rights reserved.